3 2021 Valentine's Day Direct Mail Ideas
Valentine's Day isn't just the time for secret admirers to declare unending devotion to their unsuspecting love interest, it's also a time when we get to show our appreciation to other people we love or who are special to us in so many ways. So, this year, why not show your appreciation too? With many spending Valentine's Day at home this year, your clients, members, supporters, or work colleagues will love a thoughtful, personalised Direct Mail piece to drop through their letterbox. We thought we'd share some examples of how you can spread the love through Direct Mail this Valentine's Day.
1. Express your appreciation
One of the simplest and effective yet enjoyable ways to improve a relationship (romantic, business or otherwise) is to tell them how much you appreciate them. So, speak up and let your clients know you're glad they're there. Send a message that lets your existing clients know that you appreciate their business. If your business has had to close due to the recent lockdown, you could offer them an incentive to come back for when you reopen, perhaps a freebie or a discount to claim in-store.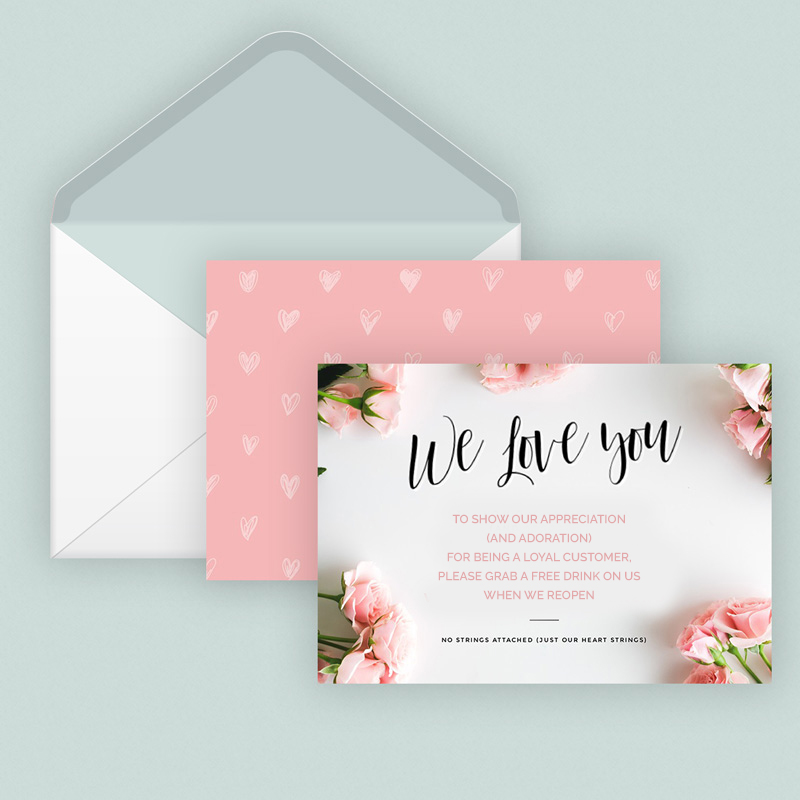 2. Use direct mail to increase online sales.
Did you know that 92% of individuals were driven online as a direct response to receiving an item of Direct Mail? Source: Royal Mail MarketReach Why Mail? Direct Mail cuts through the fast-paced digital world and engages with your target audience directly - you cannot get much closer to your recipients than in their hands. So, why not send them a personalised offer which will stand out from all the digital messages?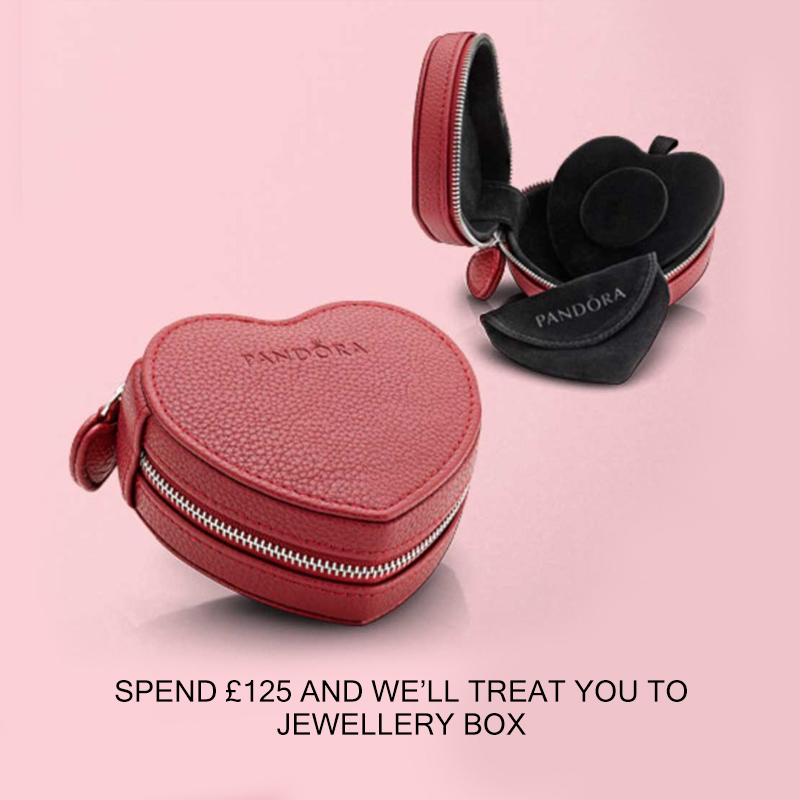 3. Raise Awareness
Many may think that Valentine's Day Marketing is just for retailers, however, The Organ Donor Foundation used Direct Mail to help raise awareness and encourage people to sign up as donors. They sent out a postcard via a door drop distribution method and received a massive 21.3% increase in registrations.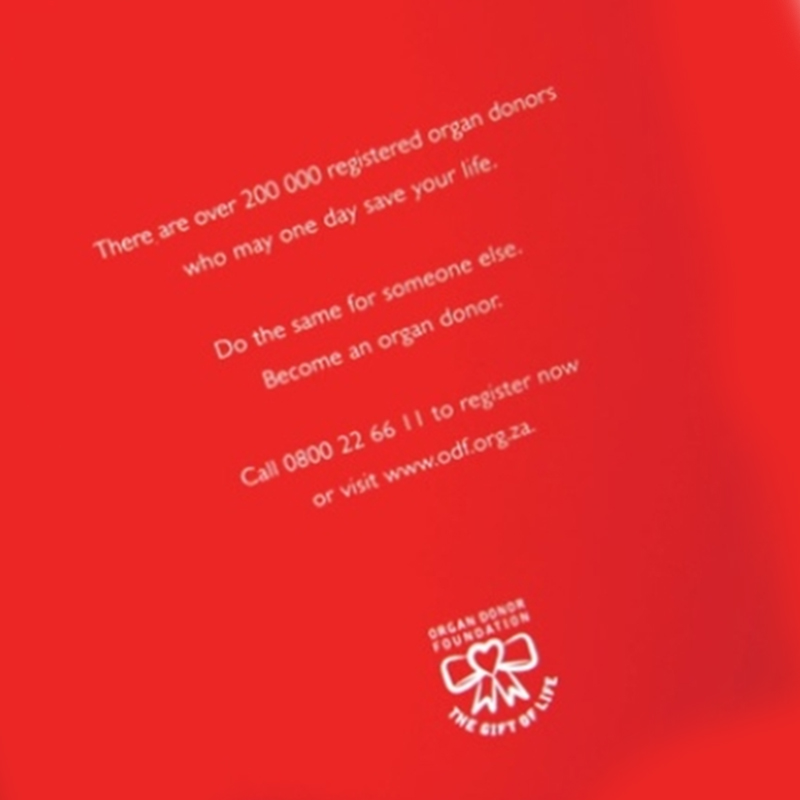 We hope this blog gave you some ideas for your Valentine's Day campaigns. Blue Print Direct Mail is here to help if you have any campaign ideas you would like to discuss. Please email us sales@bpdm.uk or phone us on 01905 621 118.