Create an 'Eggcellent' Easter Direct Mail Campaign
It may feel like the New Year fireworks have only just gone off, but it is time to start planning for your Easter campaigns. Holidays that evoke strong memories and feelings among consumers are great opportunities for marketers to connect with their audiences. Here are a few ideas that can inspire you to create an 'Eggcellent' Easter Campaign.
1. Get creative with the shape!
Direct Mail is the perfect tool for reaching a well-targeted audience with a special offer that the audience is likely to respond to. You could create a die cut mailer in the shape of an Easter egg to promote your offer, ensuring your mail gets the attention it deserves.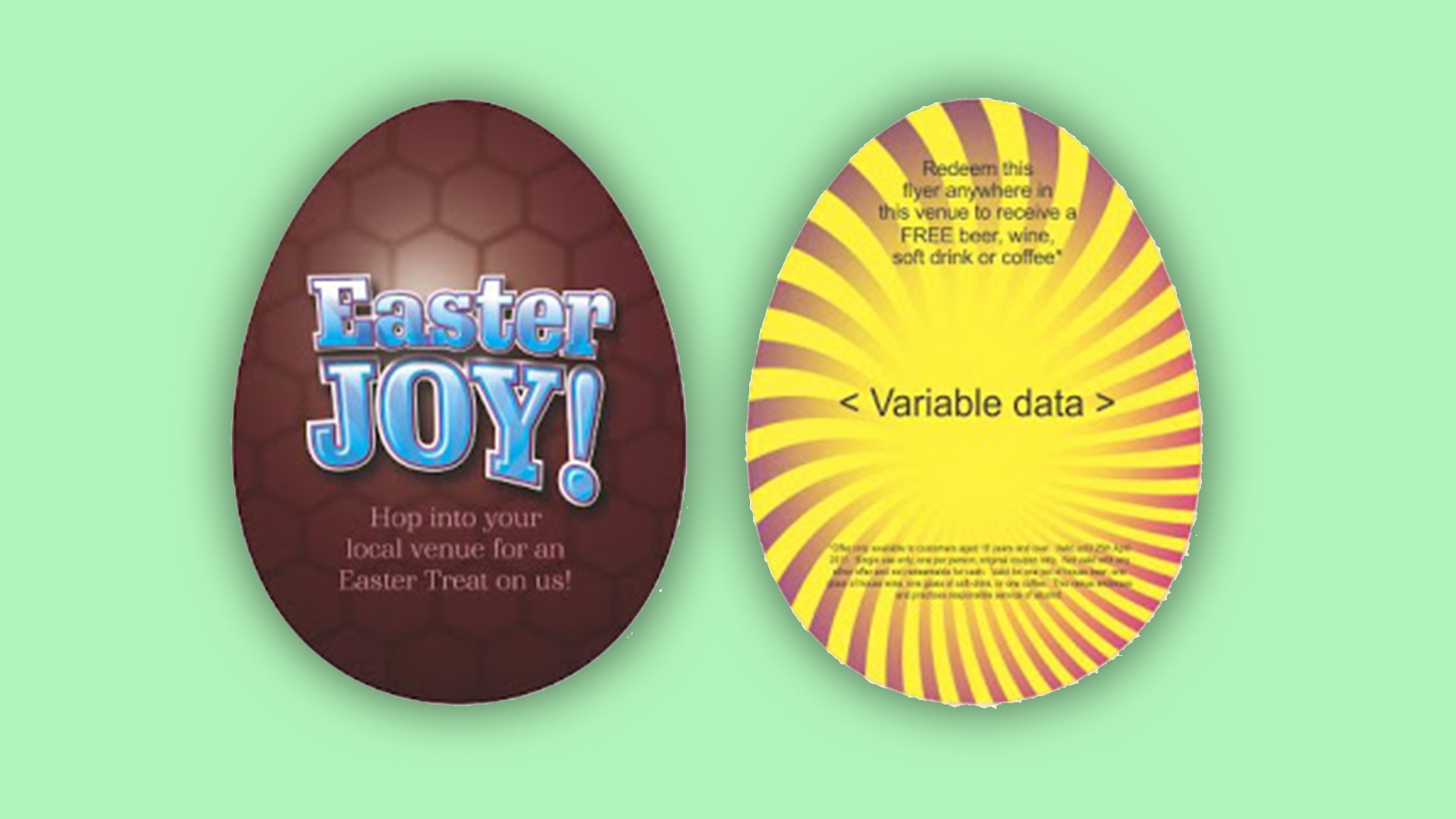 2. Use direct mail to increase online sales.
Did you know that 92% of individuals were driven online as a direct response to receiving an item of Direct Mail? Source: Royal Mail MarketReach Why Mail? Direct Mail cuts through the fast-paced digital world and engages with your target audience directly - you cannot get much closer to your recipients than in their hands. So, why not send them a personalised offer which will stand out from all the digital messages?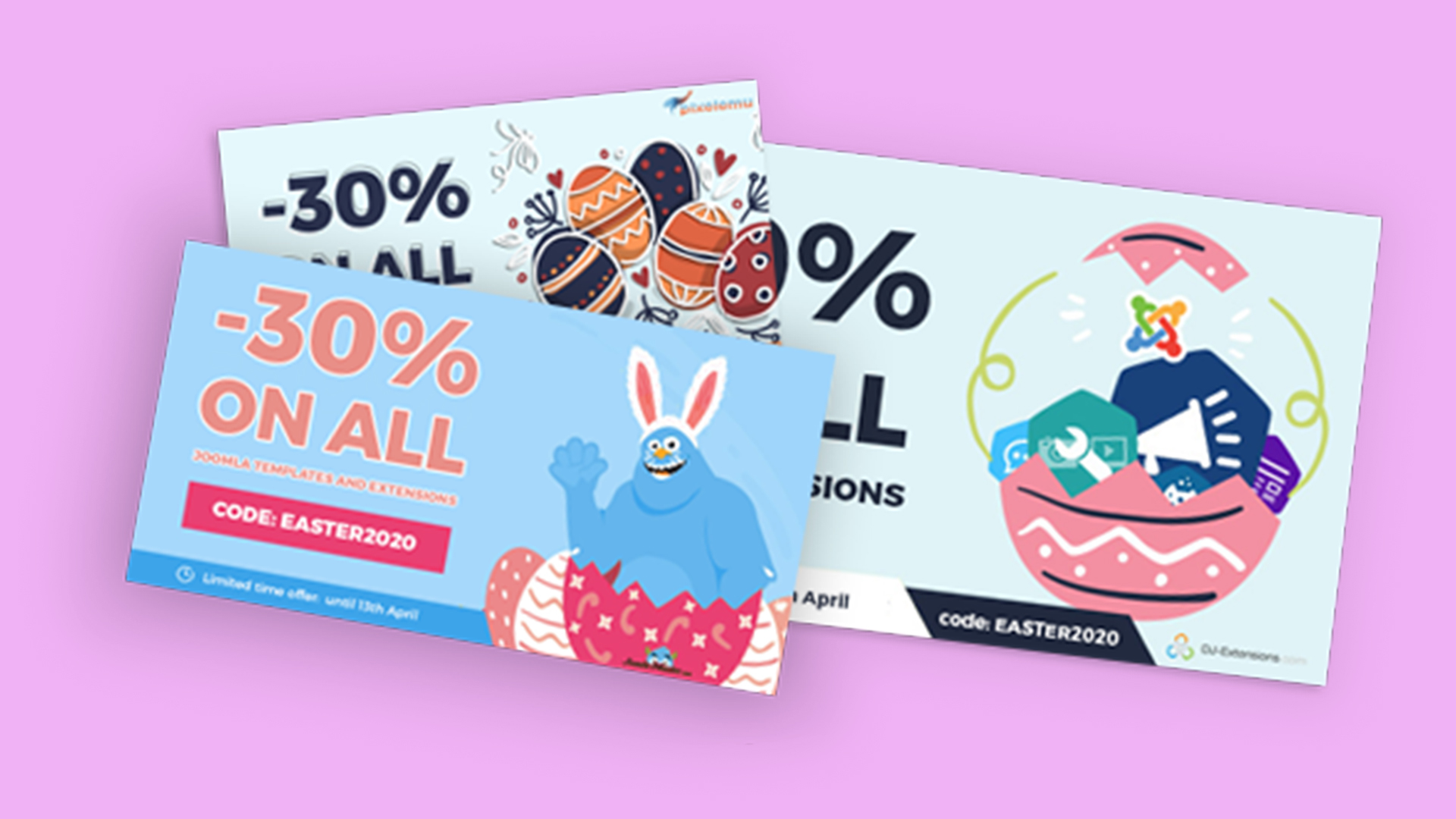 3. Raise funds
Many may think that Easter marketing is just for retailers, however, The Poole Hospital Charity in Dorset asked their supporters to donate the cost of an Easter egg to help raise funds to send diabetic children to summer camp in 2019. This appeal raised over £1,430 by 13 supporters, a fantastic result.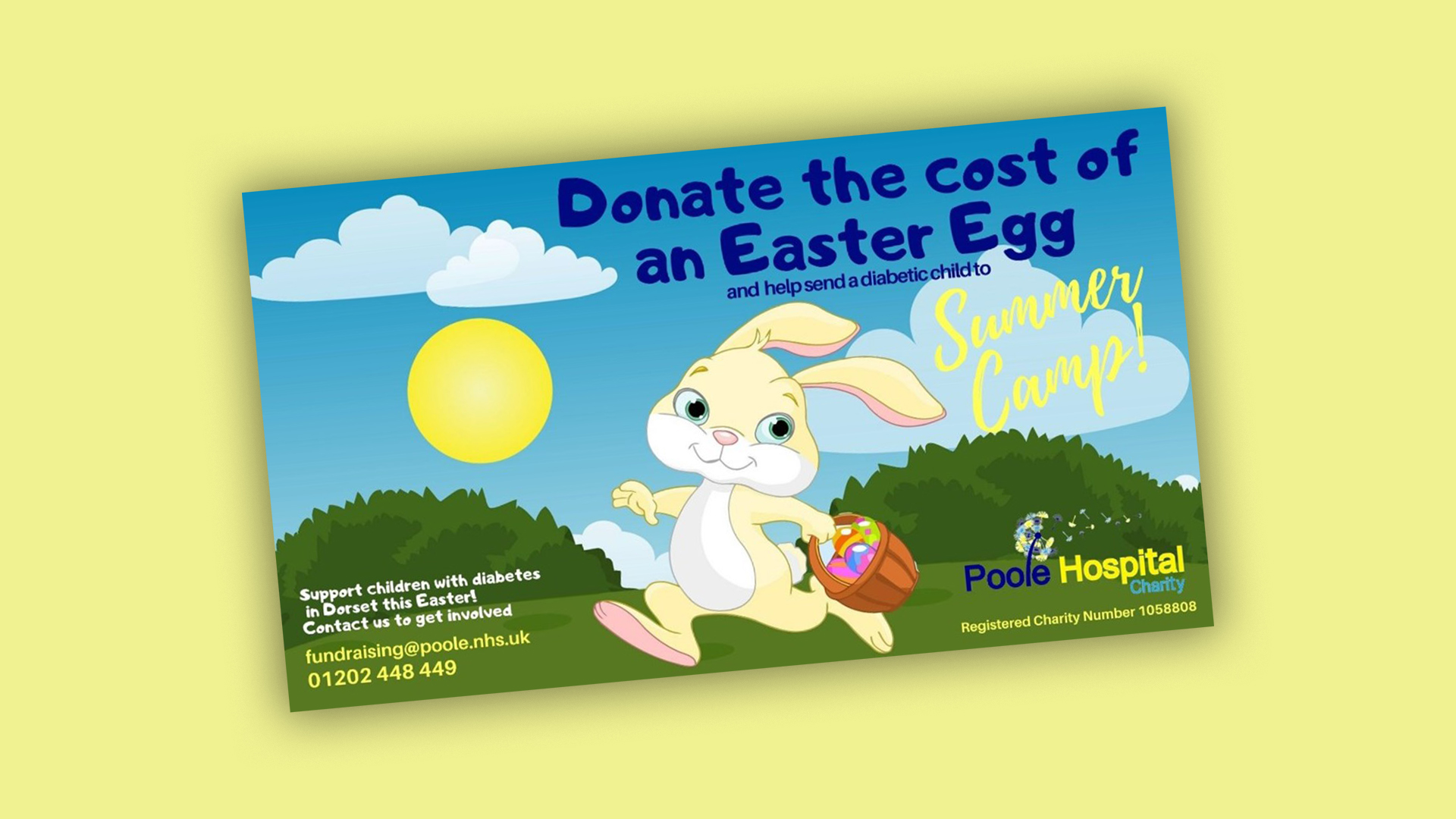 4. Send Easter greetings
One of the simplest and effective yet enjoyable ways to improve a customer relationship is to tell them how much you appreciate them, which leads to long-term customer loyalty. So, speak up and let your clients know you're glad they're there. Send a message that lets your existing clients know that you appreciate their business. If your business has had to close due to the recent lockdown, you could offer them an incentive to come back for when you reopen, perhaps a freebie or a discount to claim in-store.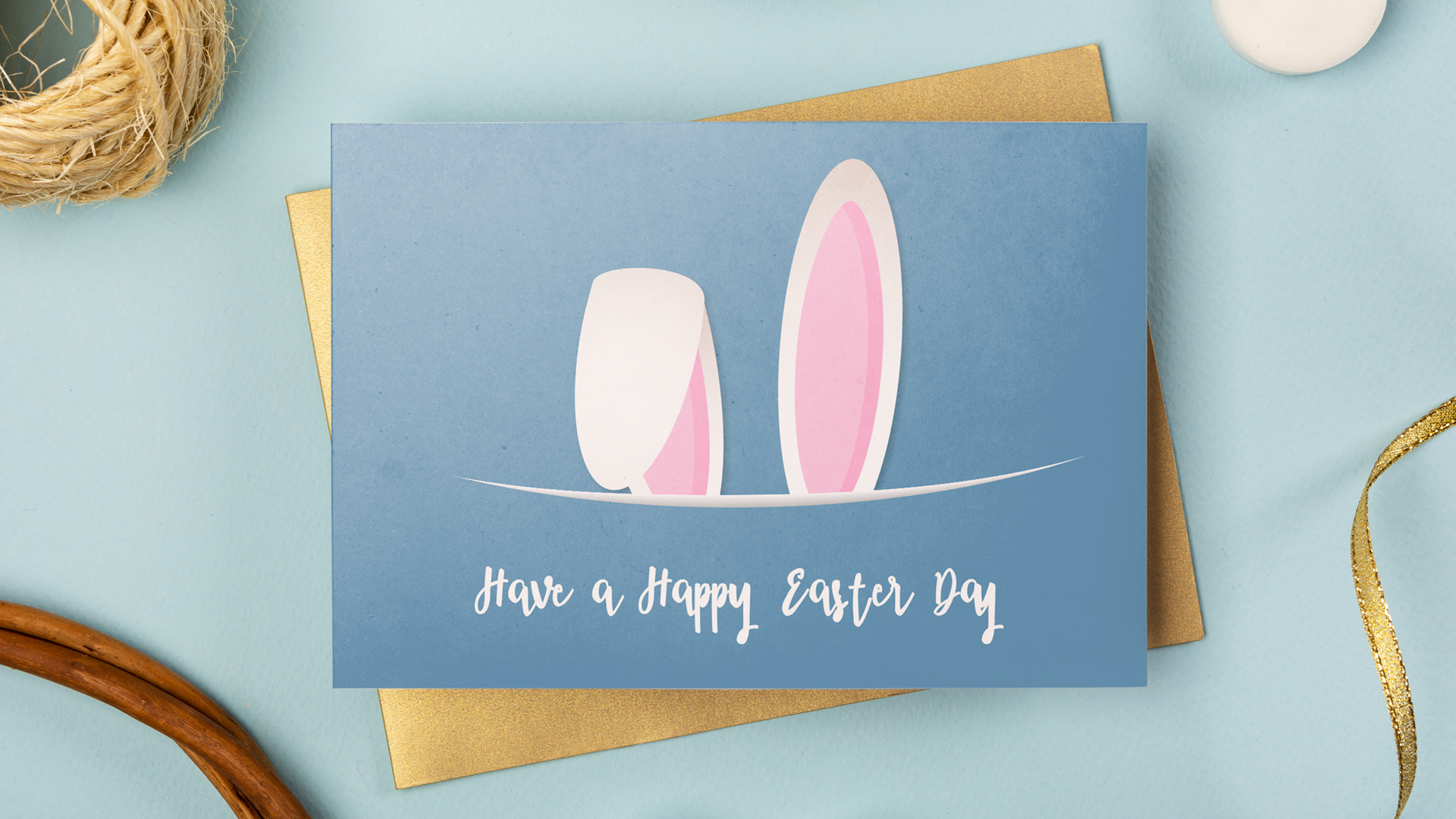 We hope this blog gave you some ideas for your Easter campaigns. Blue Print Direct Mail is here to help if you have any campaign ideas you would like to discuss. Please email us sales@bpdm.uk or phone us on 01905 621 118.