Bank Holidays: The Prime Time for B2C Direct Mail Campaigns
Bank Holidays provide the perfect time to capture the public's attention with special offers to generate new business and boost sales. It's important to let the public know that you are still open and are operating safely for them to come and visit you.
This coming bank holiday people will be looking for somewhere to spend their time after months of lockdown. Whether it is going for a meal, an activity during the day, spending the weekend away or online shopping, it's important to promote your business and your offers so people notice and take prompt action.
92% of people were driven online as a result of receiving direct mail*, making it a great tool to get people to book online or snatch up those irresistible offers.
You can send money off vouchers, incentives, introduce new products and developments or even send small promotional items to tempt them out to visit you directly.
Get creative, our creative team can help you design your direct mail campaign and find innovative and imaginative ways to attract your customers. Combine that with our other services and create a fully integrated campaign that will achieve great results.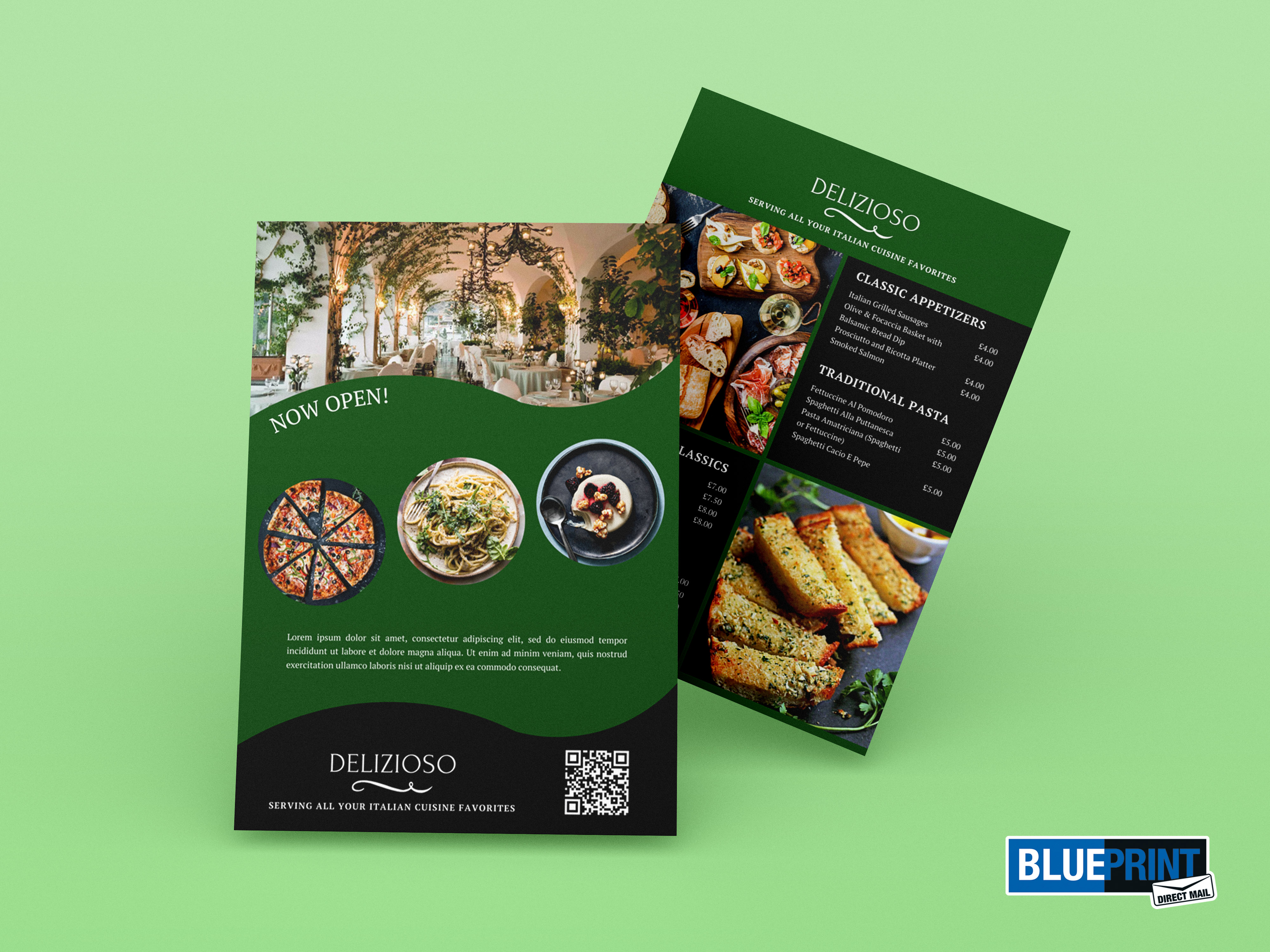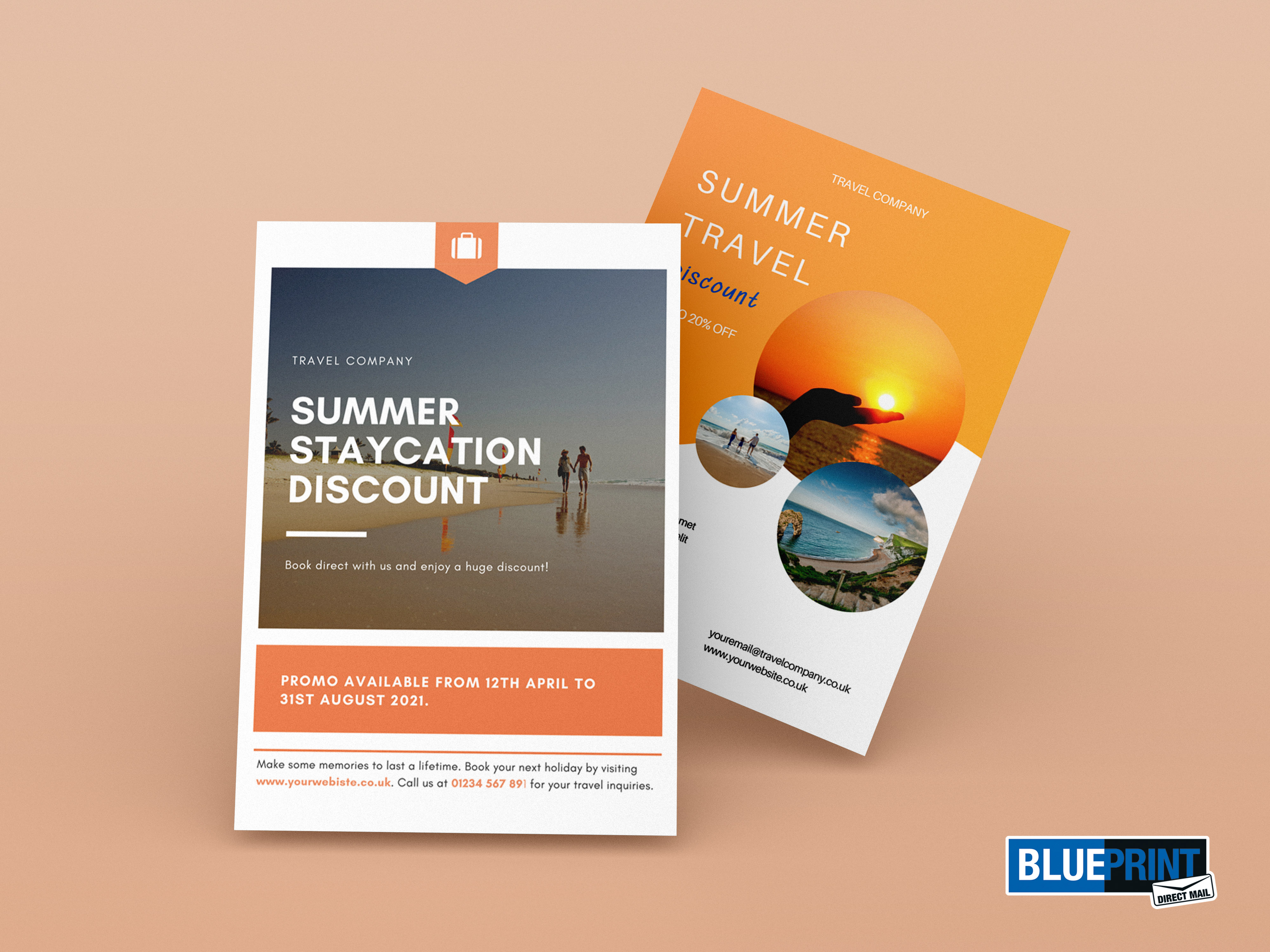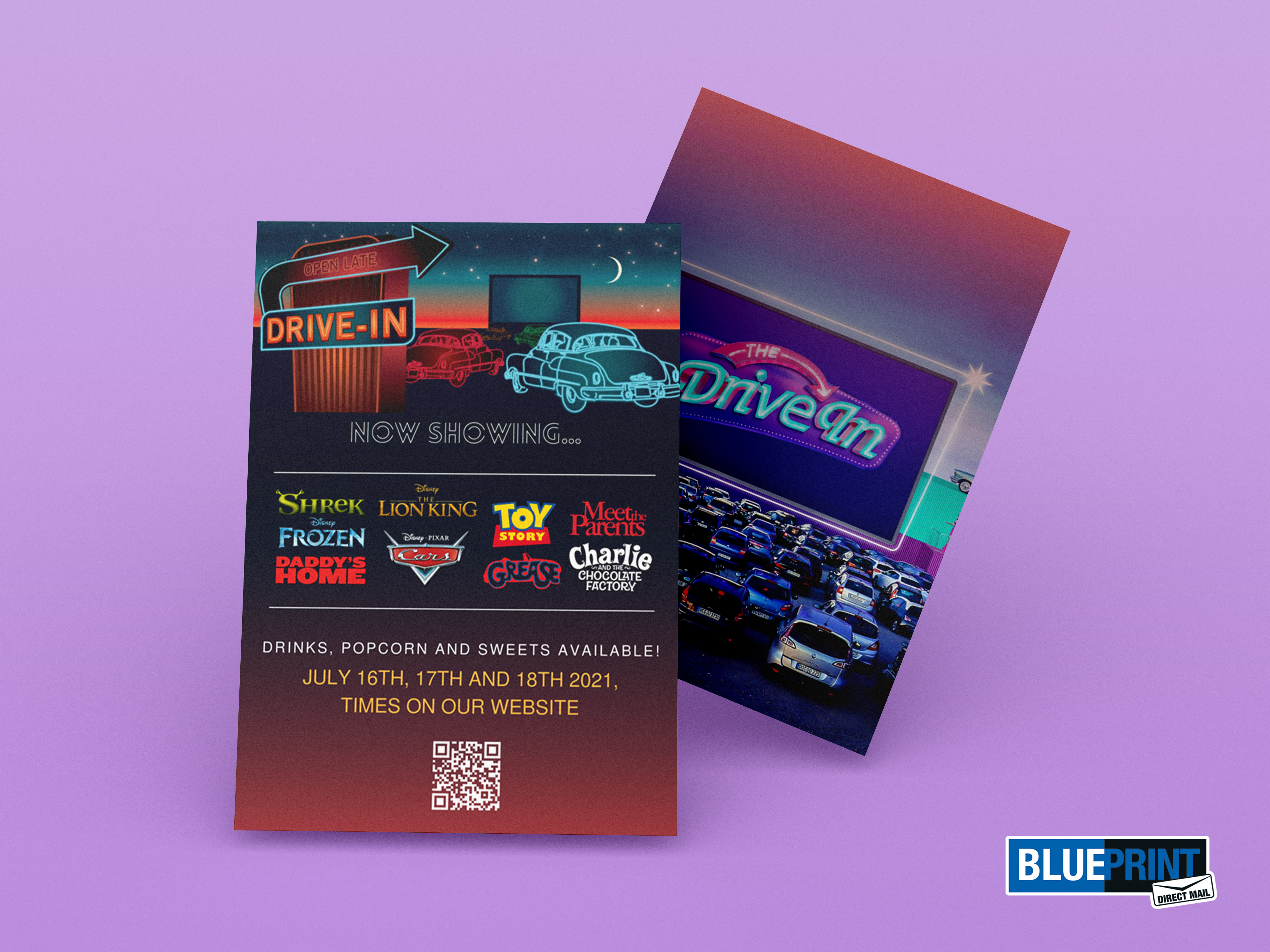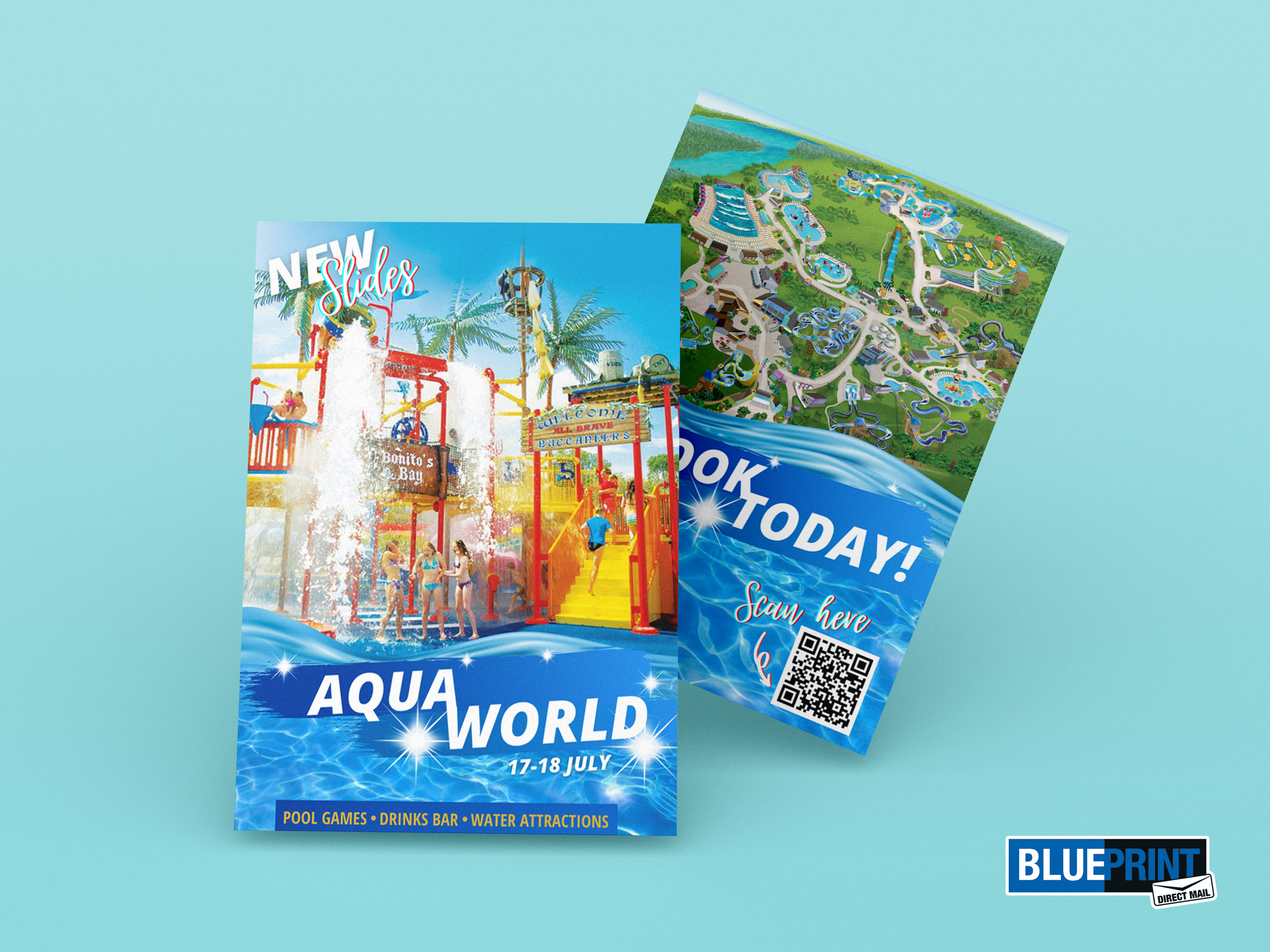 Get in touch with us today to see how we can help you with your direct mail and marketing plans. Email us at Sales@bpdm.uk.
*DMA facts and figures 2017.