St Richard's Hospice
St Richard's Hospice are a charity based in Worcestershire who care for adults with a serious progressive illness, improving their quality of life from diagnosis, during treatment and to their last days.
We have had the pleasure of working with St Richard's Hospice since 2021. We sponsored their 2021 Celebration Garden's and are also going to be sponsoring their 2022 Celebration Garden's!
Take a look at the work we have done with them, and also the fundraising we have got stuck into!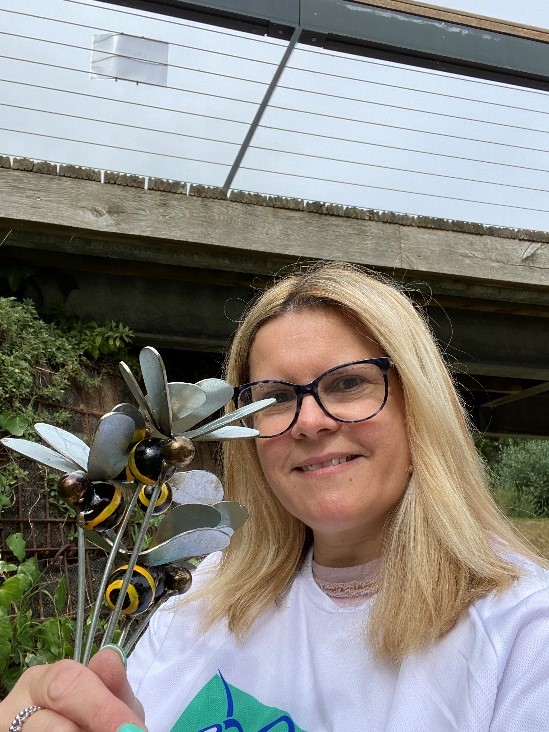 Jo volunteering at their 2021 Celebration Gardens.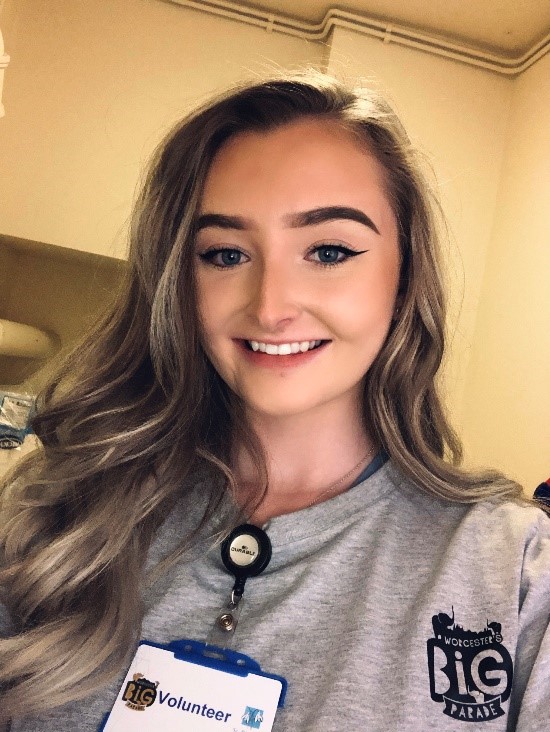 Amy volunteering at their Big Parade shop in 2021.