Halloween Direct Mail Ideas
Halloween offers many opportunities to market to your target audience. Take advantage of this fun holiday with some spooktacular direct mail marketing. It's never too early to start planning for your next direct mail campaign. As with any major holiday, the earlier you start to prepare, the better. Halloween will be right at your doorstep before you know it! Below we have shown some of our favourite Halloween print adverts to spark some inspiration for your own direct mail campaign.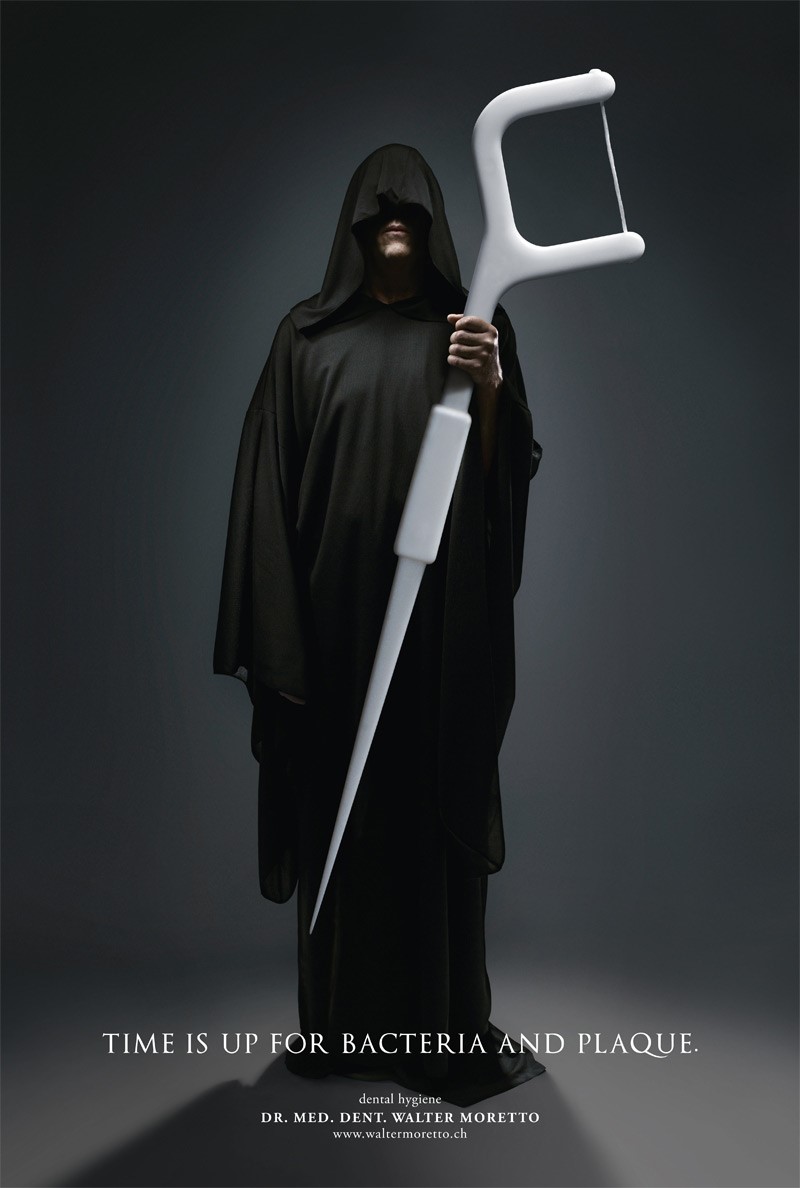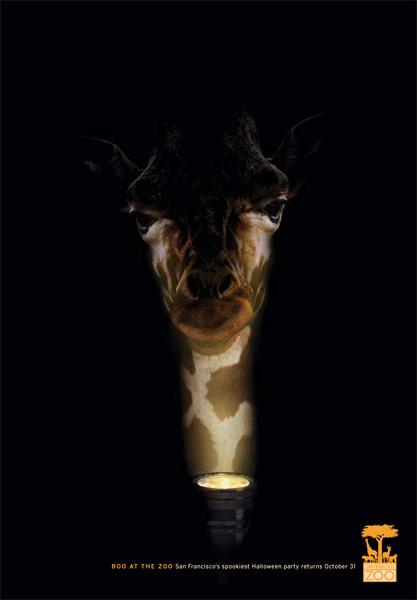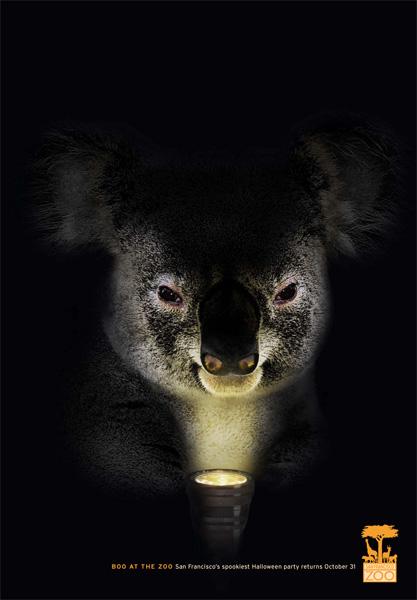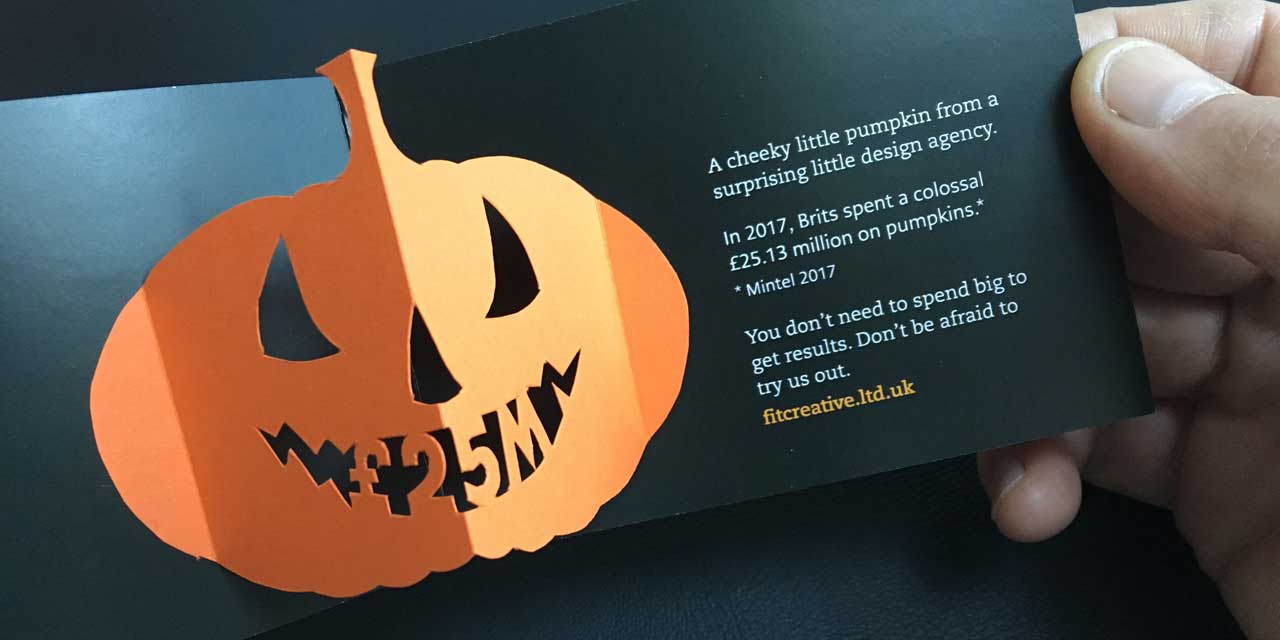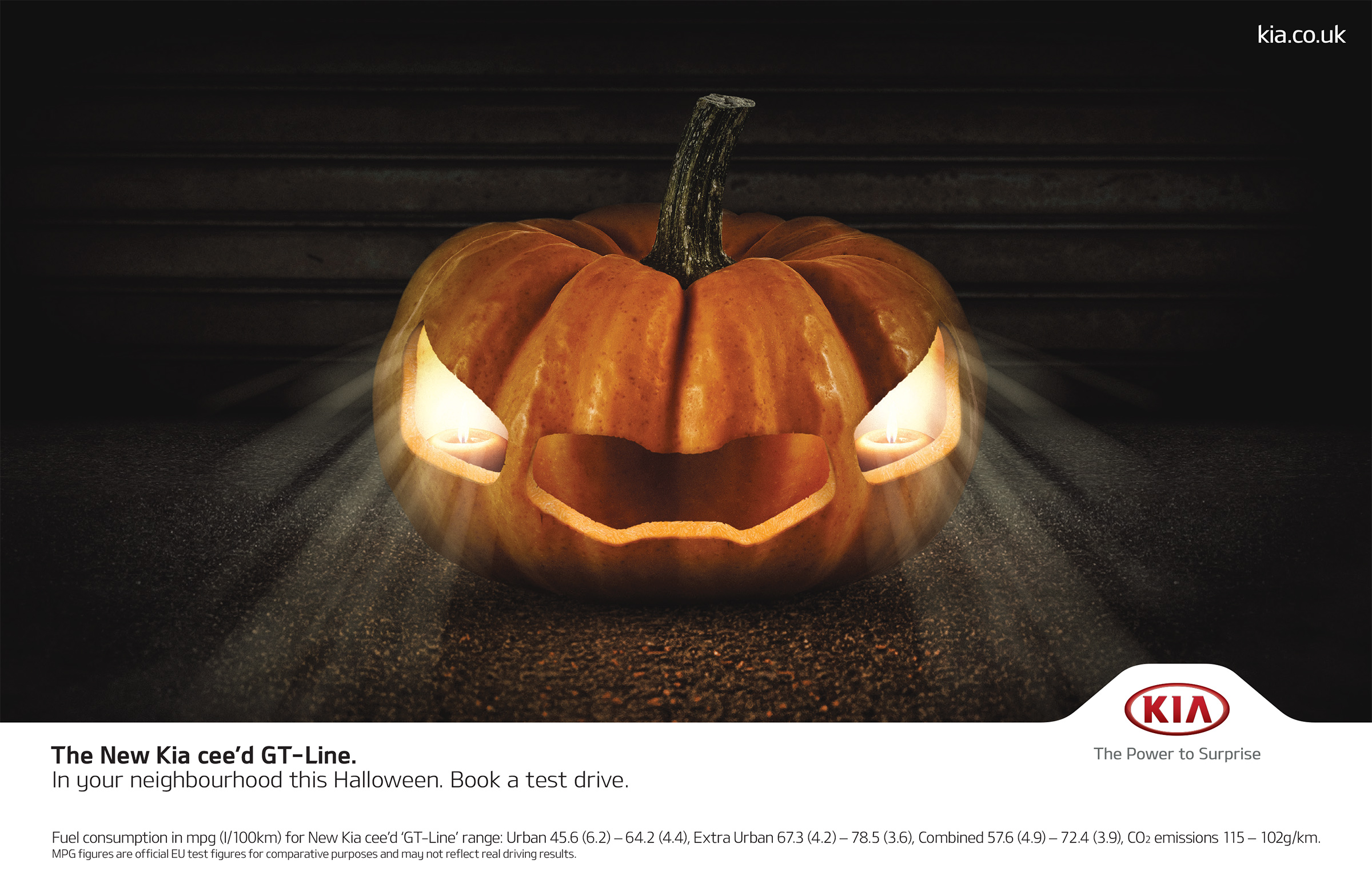 We hope these examples have sparked some inspiration for your Halloween Direct Mail campaign. Not sure where to start with planning your Halloween Direct Mail campaign? You can use our handy form to plan the basics to your campaign. Get in touch with us today for additional guidance on direct mail. Please email us at sales@bpdm.uk or call us on 01905 621 118.