Let Us Do Your Christmas Cards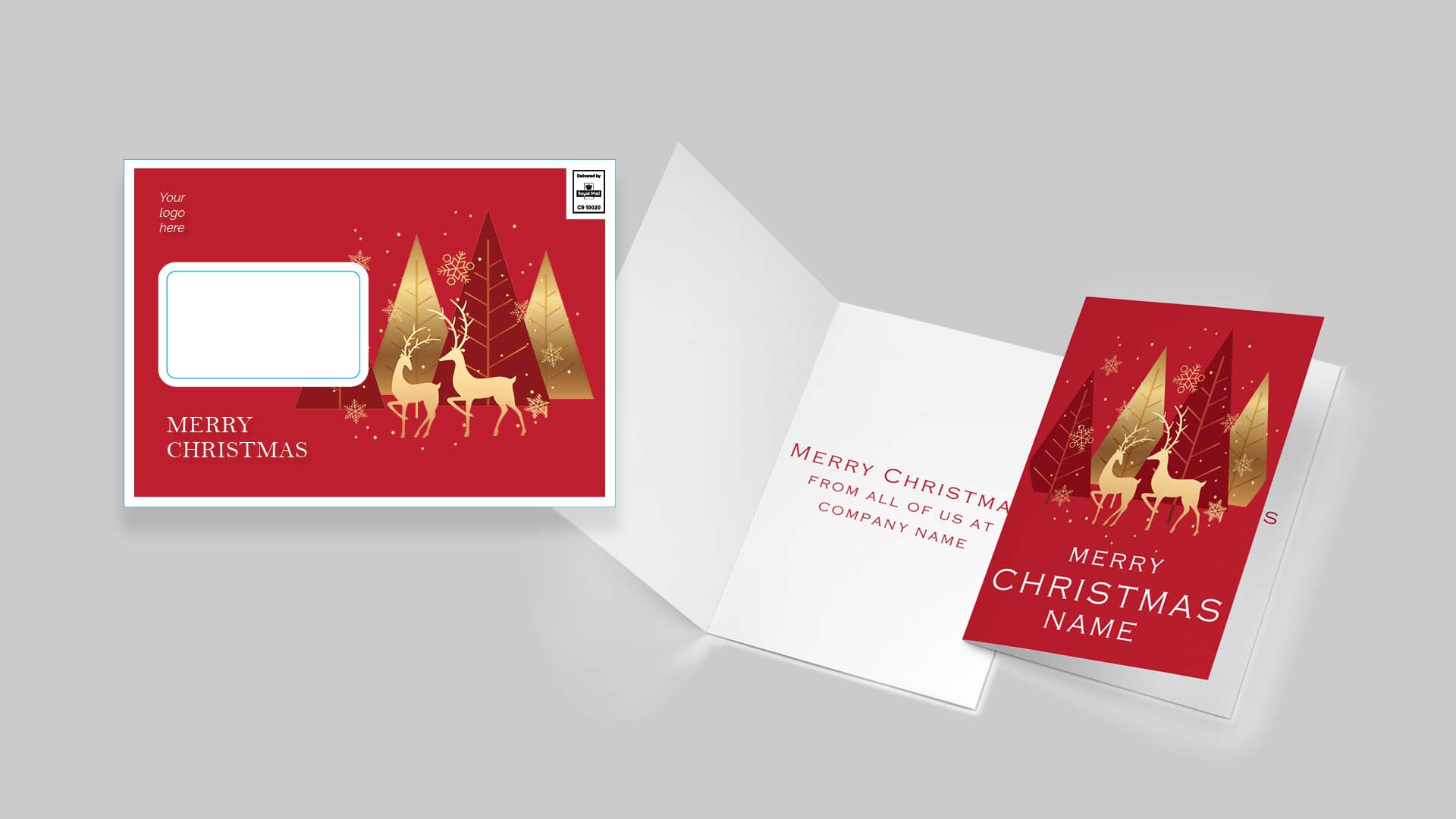 It's almost that time of year when companies and individuals start looking at the options for mailing Christmas cards. It seems to come around quicker each year, doesn't it?
The Covid-19 pandemic has taught us that it's really important to maintain close relationships with everyone including clients, colleagues, family and friends, so if you are planning to send an emailed Christmas greeting, perhaps it's time to think again if you don't want to risk it going straight to the junk folder and not being seen at all.
Did you know that Covid-19 has changed people's behaviour – perhaps forever? Royal Mail MarketReach reports that people have spent more time at home, and with home-working proving popular, this is a trend set to continue alongside a hybrid method of working. Furthermore, with more and more people being encouraged to return to the business at least part time, your post will no longer be at risk of falling onto the office doormat and staying there.
During the first lockdown, a record 96%* of mail was engaged with, frequency of exposure to mail was at its highest, and online behaviour driven by mail increased by 70%.* These are just a few great reasons to go back to sending a physical card, be it to your customers or other contemporaries.
Christmas cards make people feel better. They engage your clients and cheer others. You can make someone smile with a heartfelt message or a funny Christmas image they won't get anywhere else.
However, sending a physical printed Christmas card may have you dreading the task of writing each one out by hand, enclosing each one, adding a stamp, writing each address - or even worse, clogging the office printer up and running out of ink!!
That's where we come in. We have the perfect solution for you.
We provide a full end-to-end service, from design, print, personalisation, data cleansing, machine enclosing, and cost-effective postage rates. We can advise you throughout the whole process, making it as easy as possible for you, letting you focus on other areas of your Christmas planning.
Our in-house design team can create a completely bespoke Christmas card that suits your brand and style. Send this to your customers this Christmas to say thank you for their custom, or to give them a little reminder of your company's services or products. We will do the same for your personal cards – there is no difference in the process at all.
We can recommend card stock if you want a more premium feel, however we have a variety of different card weights for you to choose from. They can be personalised in any way imagined, with your customers' or family members' names, your company name, personalised messaging - the list goes on!
Now, doesn't that sound better than sitting for hours wondering what exactly is in that distasteful envelope gum that you have been licking and sticking?
To learn more about sending Christmas cards with us, please email sales@bpdm.uk or give us a call on 01905 621 118 and our friendly team can advise you further.
*JICMAIL, Q2 2018 – Q2 2020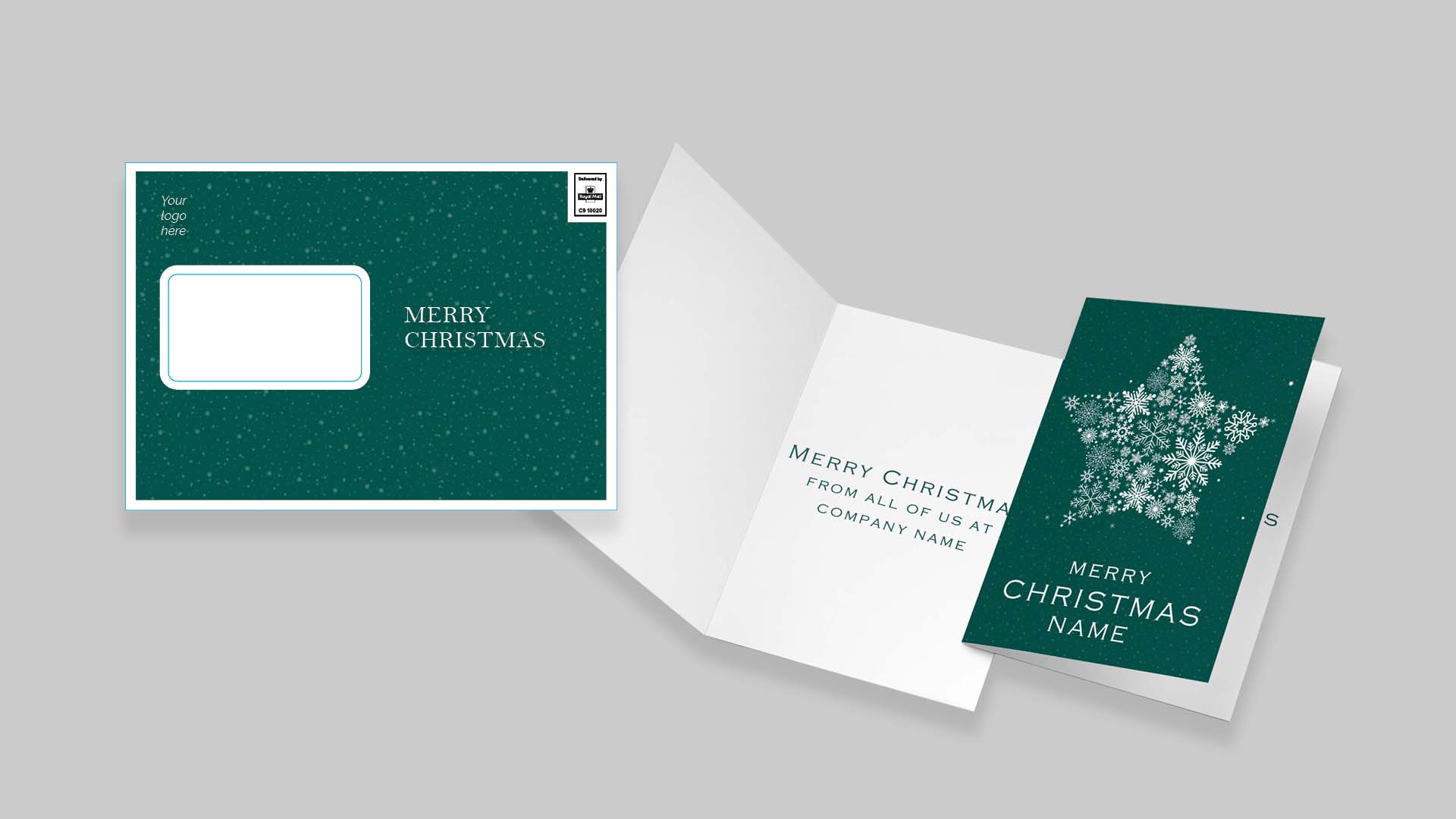 Downloads