The World's Strangest Post Office Locations
China Space Post Office
The Post Office was established in November 2011 with Yang Liwei, China's first man in space, serving as the director of the Post Office. With an address 213 miles above Earth, the office processes letters and, in this case, e-mails, making it possible for the public to write to Chinese astronauts, or "taikonauts," on the ground and in space.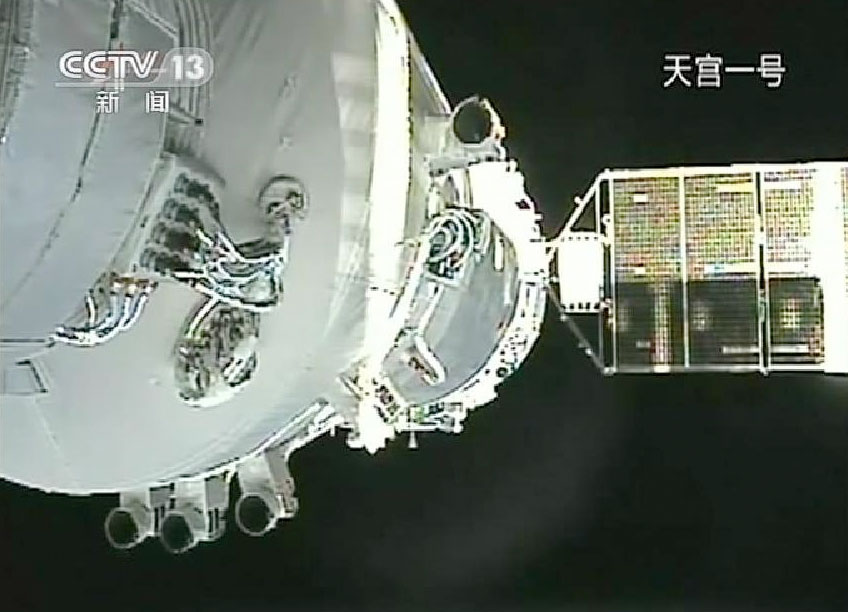 Floating Post Office
On the waters of Srinagar's Dal Lake floats a boat. Inside it, sit a few postmen, and with them, a box of stamps. There is also a souvenir shop from where one can buy postcards, stamps, local items and greeting cards.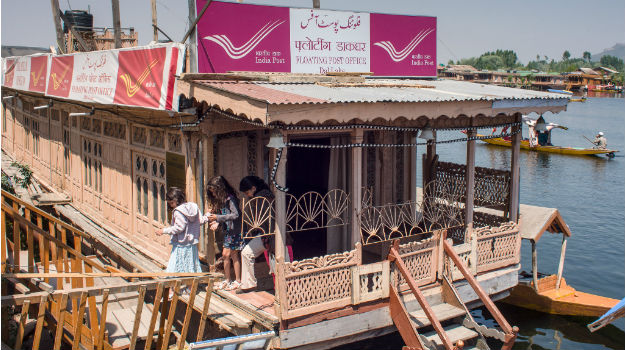 Underwater Post Office
Hideaway Island, Vanuatu underwater Post Office opened for business in May 2003. It is situated within a marine sanctuary off Hideaway Island and even has its own TripAdvisor entry (it's got a 4-star average, in case you are wondering). The Post Office is open to snorkellers and guests, and local postal workers are on hand if you can't dive the three metres to post your letter!
https://www.tripadvisor.co.uk/Attraction_Review-g294144-d311952-Reviews-Underwater_Post_Office-Port_Vila_Efate.html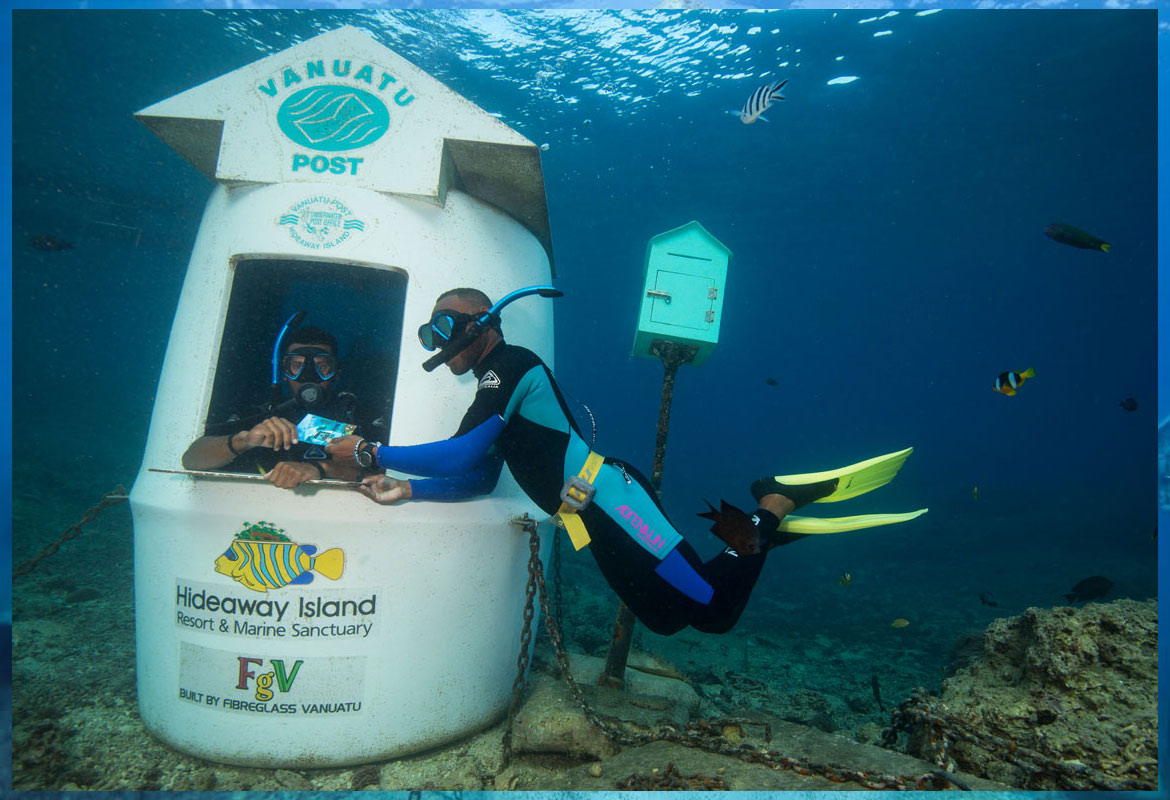 Post Office in Hell
Here's a Post Office you can visit to prove you've been to Hell and back. Located in Hell, in Grand Cayman, Cayman Islands, visitors can send postcards stamped with "Postcards from Hell."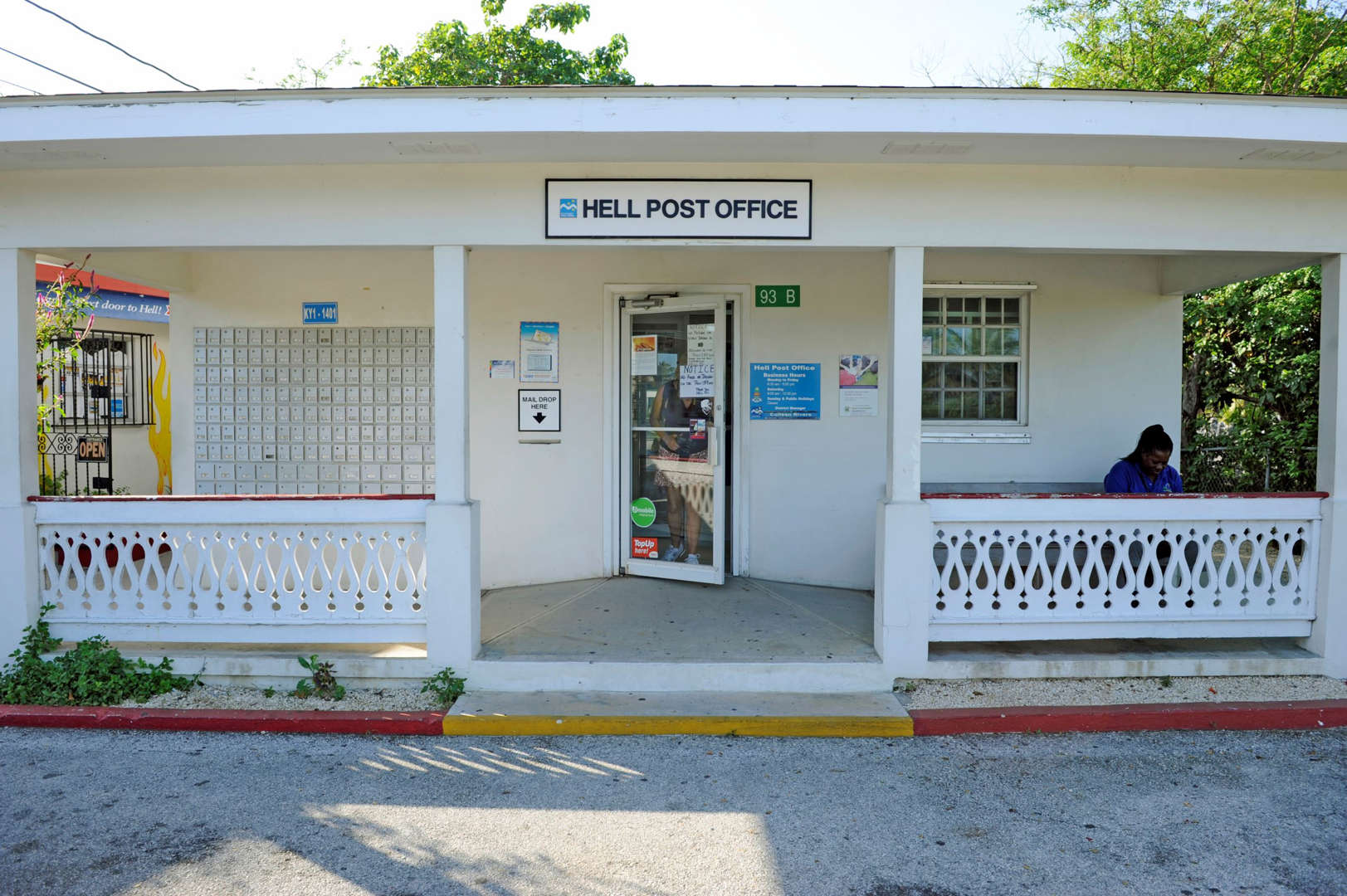 Eiffel Tower Post Office
This small Post Office is on the ground floor of La Tour Eiffel, so even if you're afraid of heights, it's worth a visit. You will be sure to impress with the special Eiffel Tower postmark on all your postcards.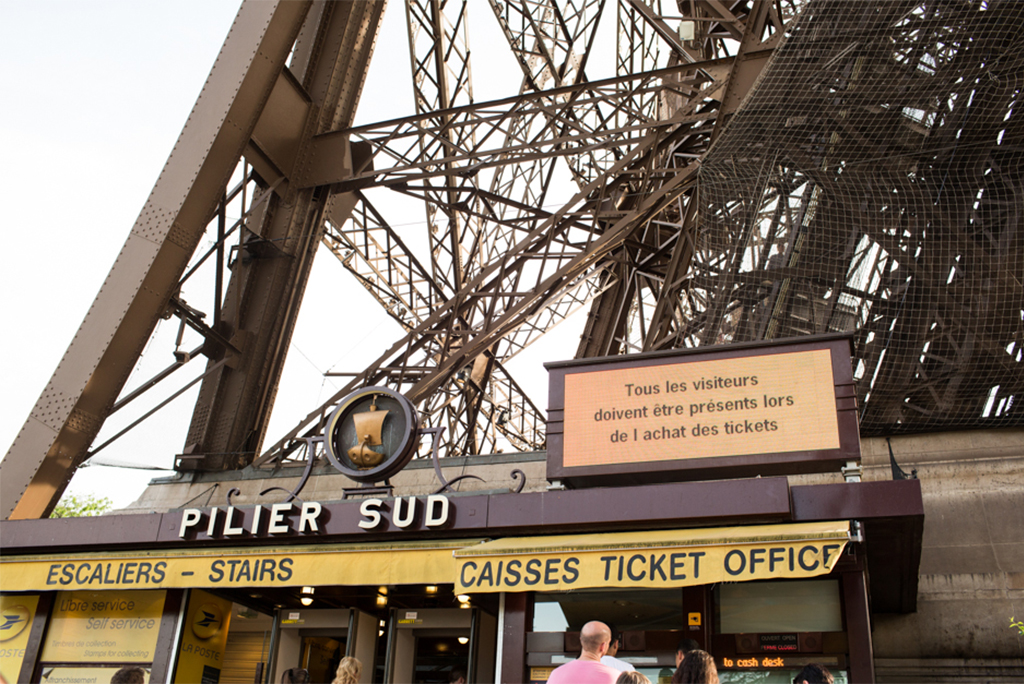 Christmas Post Office
During the Christmas season, people flock to this sleepy town outside of Orlando so their Christmas cards will be postmarked from Christmas itself! It might not be the North Pole, but it certainly gets one in the holiday spirit.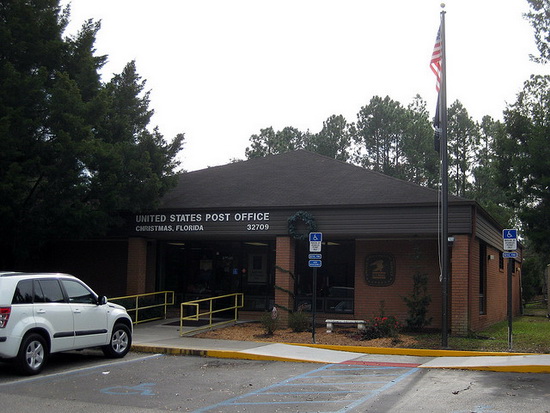 Mount Everest Post Office
The endeavour to send a letter from the World's highest Post Office is certainly a commitment. It takes reaching Tingri Country in Tibet, battling altitude sickness, lugging oxygen cylinders and trudging up a height of 5,300m above ground level. This tin-shed mailing box, just established in 2008, is located in the Everest Base Camp, and acts as a resting point for hungry travellers, along with its duties of sending mail to all parts of the world.
Antarctica Post Office
Should you ever find yourself on the most isolated continent of the earth, there's way to send mail even there. Antarctica's Port Lockroy, managed by the UK Antarctic Heritage Trust, comes as one of the most unusual locations on this list. Situated on an island where penguins outnumber humans, Port Lockroy is a Post Office and a museum for visitors as well. A letter sent from here could take about two weeks or a year to arrive, depending on which season you post it.